PEO Services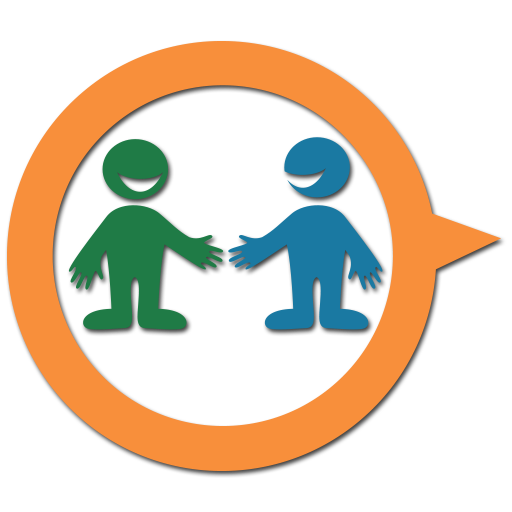 COMPARE Free Price Quotes
for PEO Services!
Need Help with a quote? Call 1.888.994.0681
---
1: Submit One Quick Form
2: Compare Multiple Offers
3: Make Informed Decisions Saving Time & Money
HR Benefits - Payroll & Risk Management Service - Provides Employees with Comprehensive Benefits - Reduces Employee Turnover
---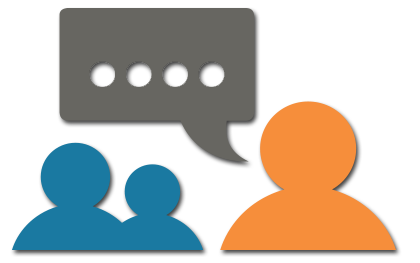 The Advantages of having a
PEO Service.
Professional Employer Organizations or PEO's will manage your businesses employee records, human resource services, payroll, risk management and benefit administration to eliminate your need for a dedicated department. You can focus on growing your business with the help of a PEO.
---
---